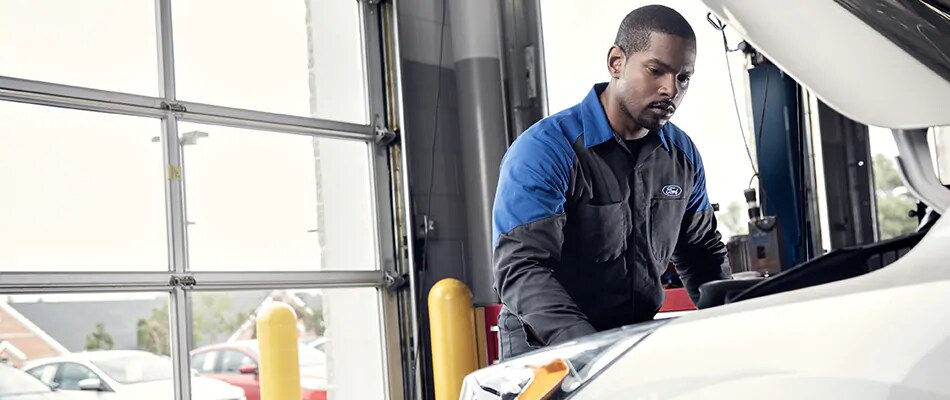 Service Center
at Lawrence Hall Ford
Service your Vehicle with the Help of Trustworthy Experts Here at Lawrence Hall Ford
When it comes to maintenance care for your daily driver, you will want to work with a professional service team that features a proven track record and the cutting-edge resources to ensure every scheduled appointment is a resounding success. And here at Lawrence Hall Ford, our service center in Anson is where expert certified mechanics conduct common service tasks and more comprehensive maintenance or repairs to keep your vehicle in tip-top shape for a confident ownership experience and value at every turn.
Reasons We Recommend our Ford Factory-Trained Service Technicians
Want to keep your vehicle efficient, safe and ready to perform? By scheduling regular Ford service and repair here in Anson, these consistent expectations can firmly remain intact. We look to help you maximize your return on investment by conducting scheduled service tasks and necessary repairs with pinpoint precision. Our Ford service team is factory-trained and OEM-certified, featuring years of collective experience working on vehicles like the model you operate. And with genuine auto parts, along with intuitive diagnostics equipment access, we can ensure every maintenance appointment aligns with the lofty expectations established as part of the pristine customer service our entire dealership provides.
Tire Alignment Preview
Recently hit a pot hole or major dip in the road? Rough surfaces can take a toll over time, impacting the overall alignment of your vehicle and subsequent ride quality you enjoy. But with regular tire alignment service here in Anson, we can get your vehicle back to its consistent self in a timely fashion.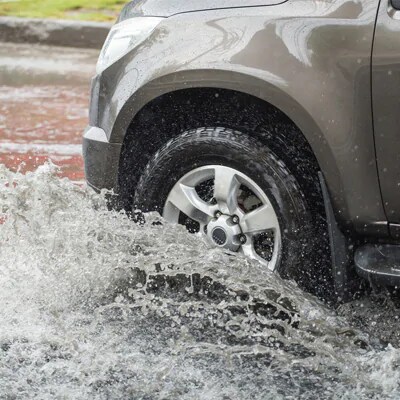 Oil Change Preview
Regular oil changes keep your engine protected, preventing overheating and powertrain build-up that can potentially impact performance and eventually lead to costly repairs. Schedule an oil and filter change service with our team in accordance with your owner's manual recommended service cycle and reach out to learn more about this essential maintenance offering.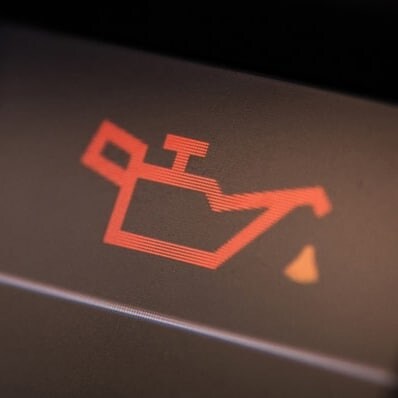 Brake Service Preview
From pads to rotors, lines and more, the complexity of the brake system inside your vehicle is best left to our team of Ford certified technicians for diagnostics and repair insights. We are more than happy to conduct multi-point inspections, repairs and necessary replacements on your behalf, ensuring you remain in control and consistently safe on local roadways.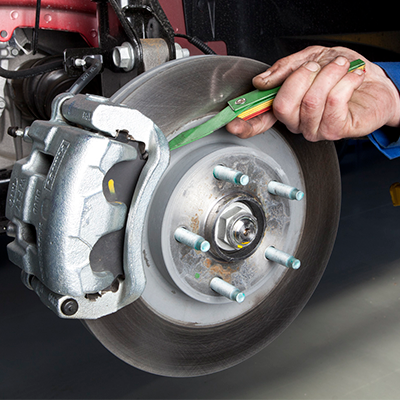 Arrange for Professional Car Maintenance and Repair Here in Anson, TX Today
Reach out to our team directly to schedule a Ford service appointment and discuss potential repairs your vehicle may require. We look forward to discussing available options and the professional standards we implement to ensure fine-tuned results and the rewarding ownership experience our team believes every customer deserves.