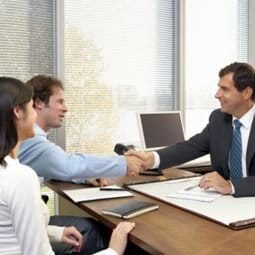 Financing Made Easy - Why Ford Motor Company Offers the Greatest Financing Incentives
In these uncertain times, thinking about taking on a new bill, especially purchasing or leasing a new vehicle, is a daunting task. However, many auto manufacturers are offering great incentives for doing just that. If your current vehicle is slowly headed for the auto graveyard or you need a new or used vehicle, do not be afraid to take on a car payment. This is especially true of the Ford family of cars at Lawrence Hall Ford.
Ford Motor Credit offers Sweetwater, TX buyers several convenient options that allow customers to take home a new vehicle without breaking the bank. You'll understand why Ford refers to its customers as "family," and you'll know that it genuinely wants to assist its customers during this unpredictable economic time.